CIVIL DIVISION
Our Civil Division is responsible for the construction development but not limited to, septic systems, road work, sub divisions, general excavating, utilities, demolition, ground preparation, grade preparation, final grading, retaining walls and snow plowing. Working with new and repeat clients all over southern B.C.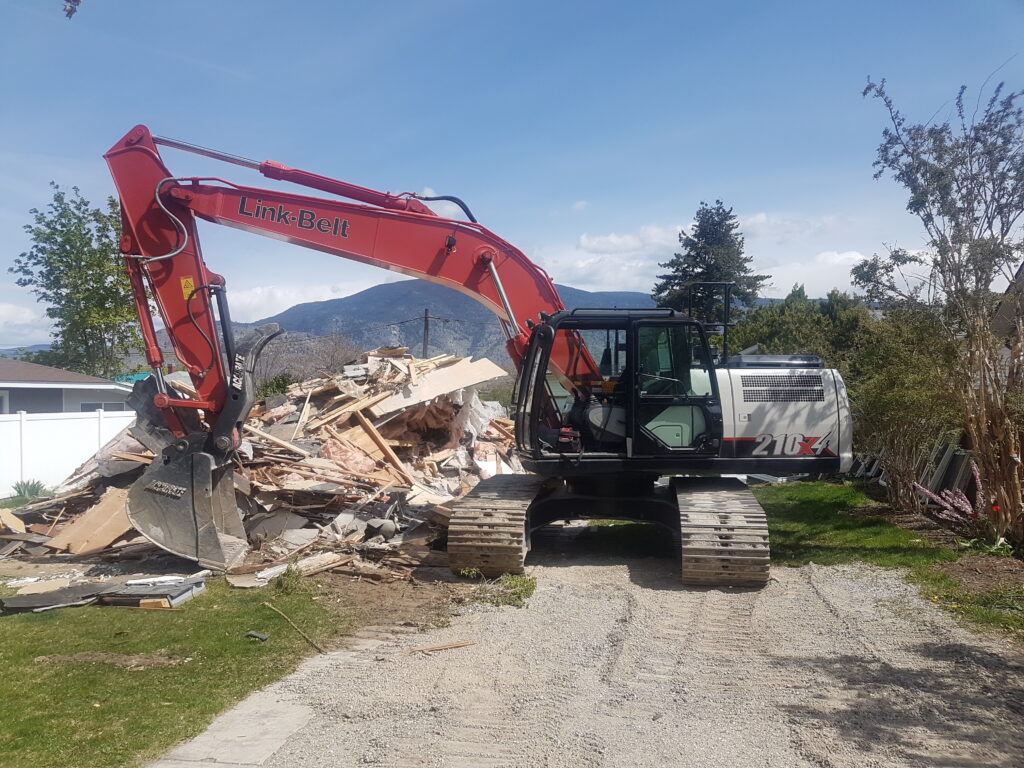 AGRICULTURE DIVISION
All throughout the Okanagan we are involved in the construction development of vineyards and farm land. We offer Design & Layout, Land Profiling & Preparation, Post Pounding (Steel & Wood), Pre-Pounding Spudding, Harpoon Anchor Driving, Brace Construction, Trellis Construction, Plant/Tree Hole Augering, Irrigation Installation, Wildlife & Boundary Fencing, Gate Installation and more.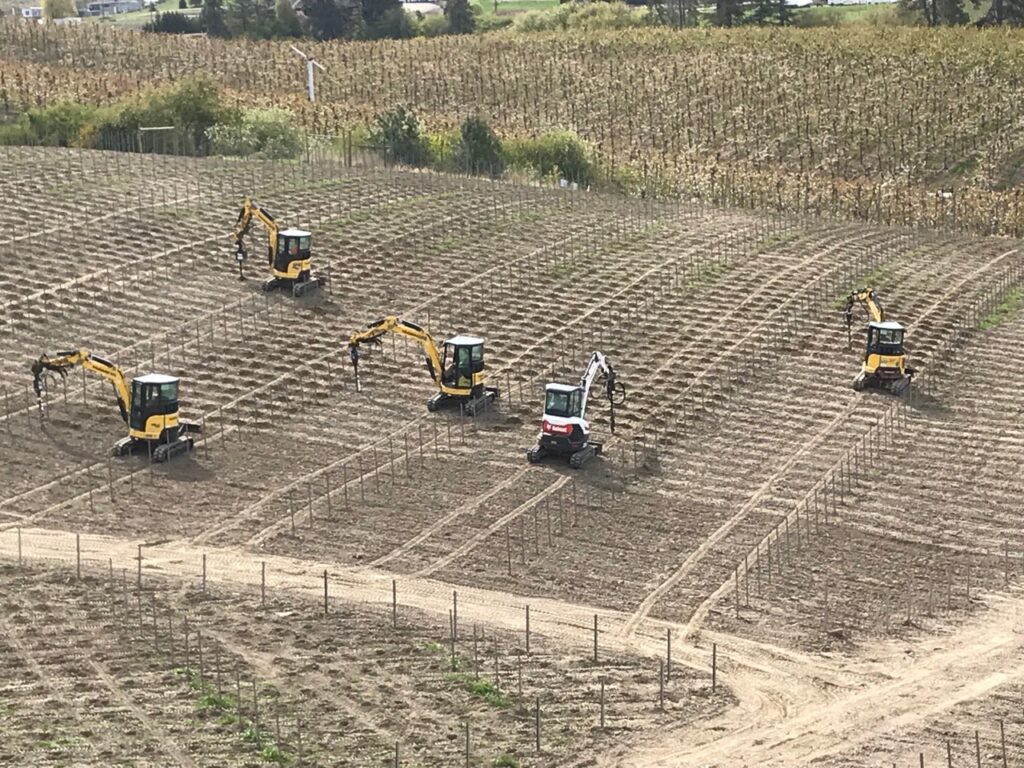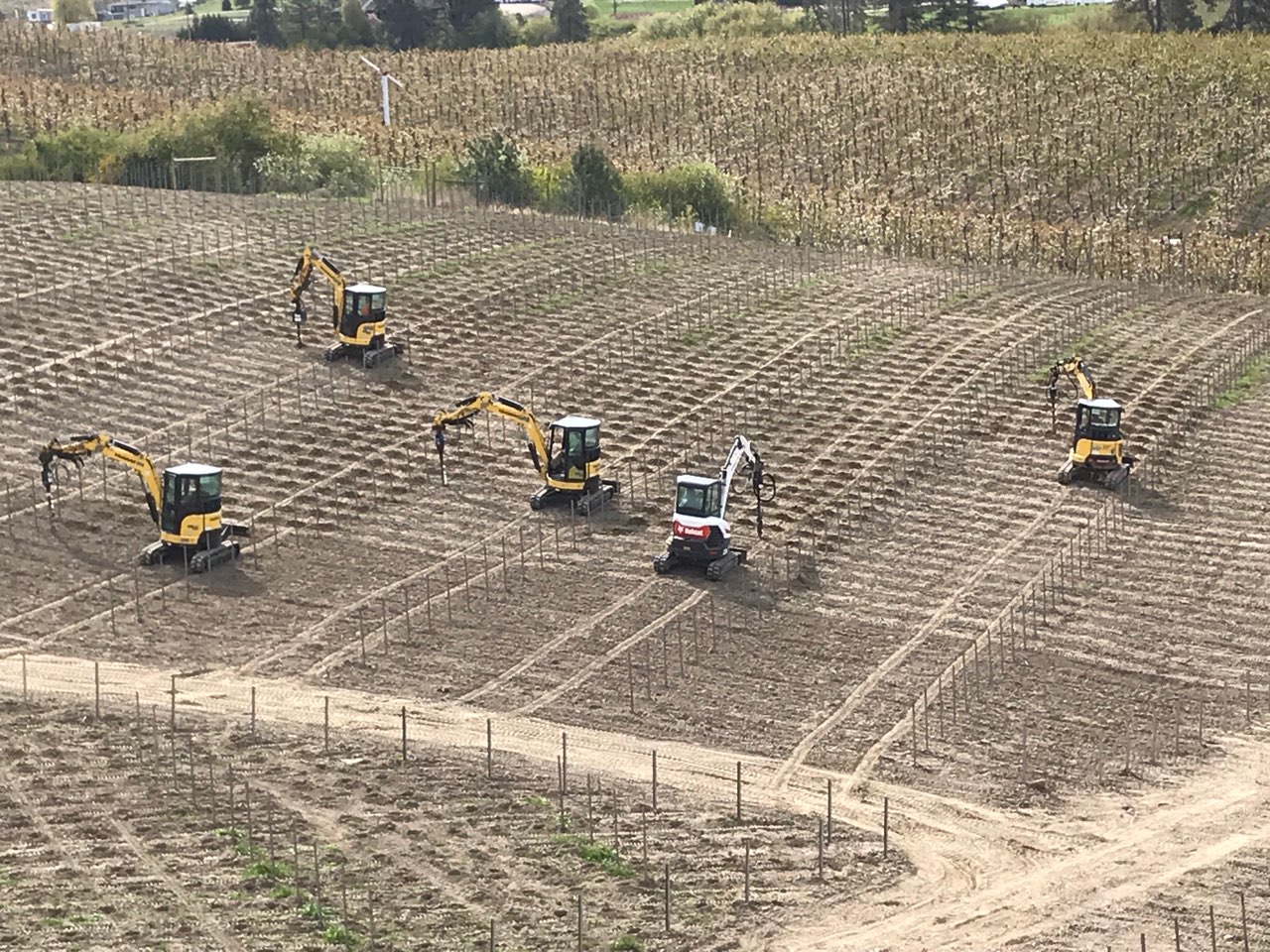 Forestry Division
CRL Groups' Forestry Division is responsible for the construction development of road maintenance and road works on B.C.s forestry service roads. Looking for Drainage Ditches and Culverts? We Can Provide Drainage Ditch and Culvert Construction Services. The experience of many years in drainage ditches and culverts has taken us to the experts in drainage ditches and culverts. We provide professional and cost effective and services in Drainage Ditches and Culverts.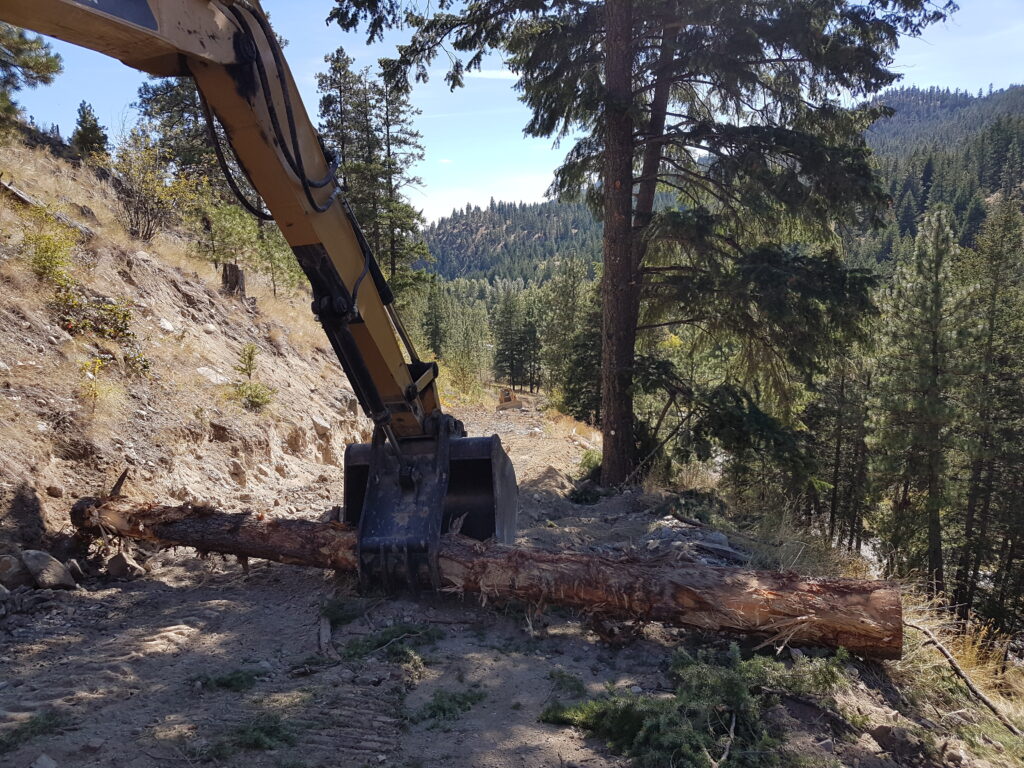 SNOW REMOVAL
With all of our equipment we can do anything from parking lots and parking stalls to roadways. We cover it all whether it is Commercial, Government and Municipal. With services from Plowing, to Hauling and Sanding we have you covered for all your Snow Removal needs.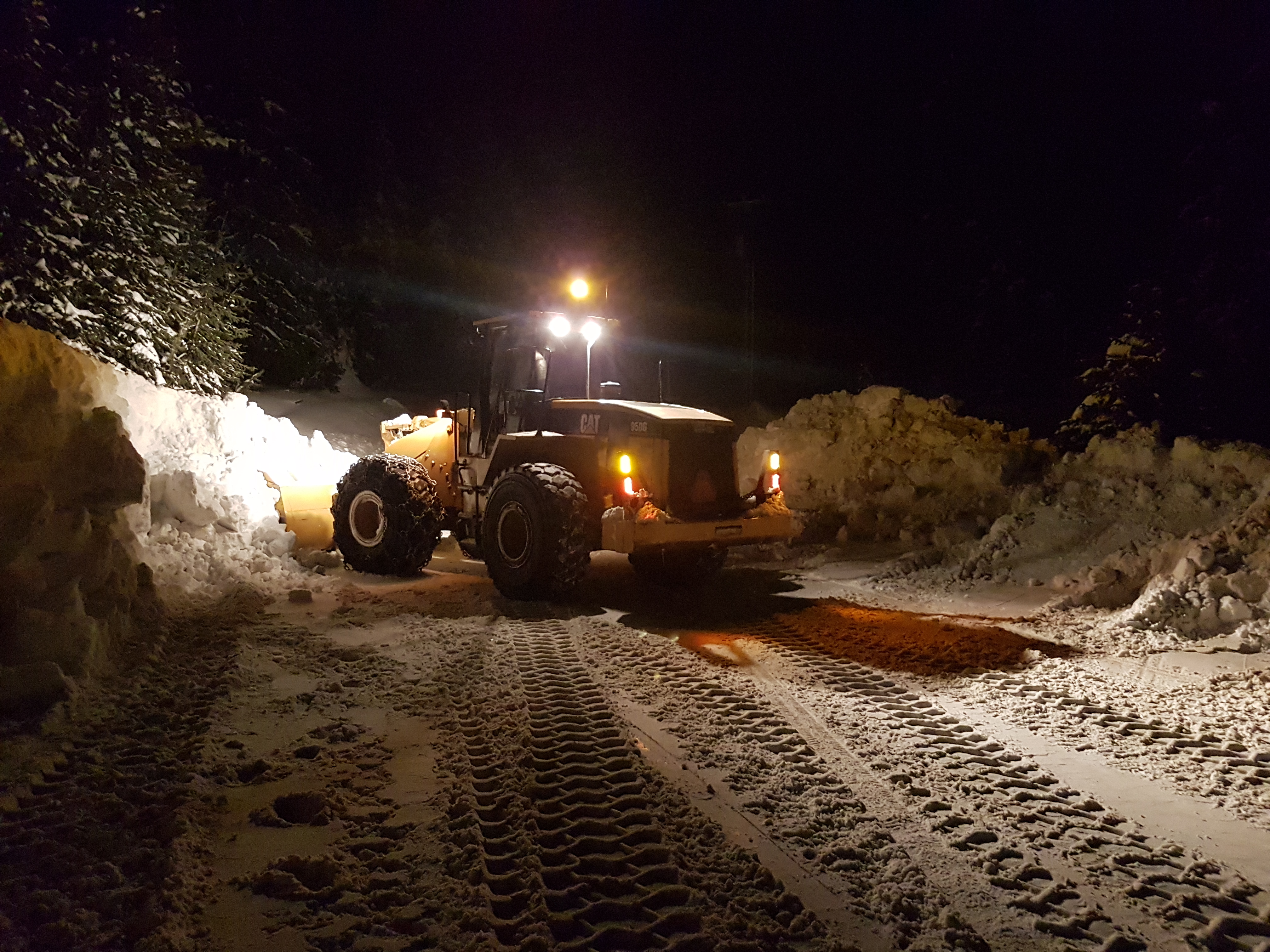 Equipment List
Excavator sizing from mini to mid size machines.
Bobcat Skid steer loaders - Tracked and Wheeled.
Backhoe loaders.
Front end loaders.
Graders / Compactors / Rollers / Compaction equipment.
Dozers from D3 to D7 Size.
Dump trucks / Rock trucks / End dump.
Water truck.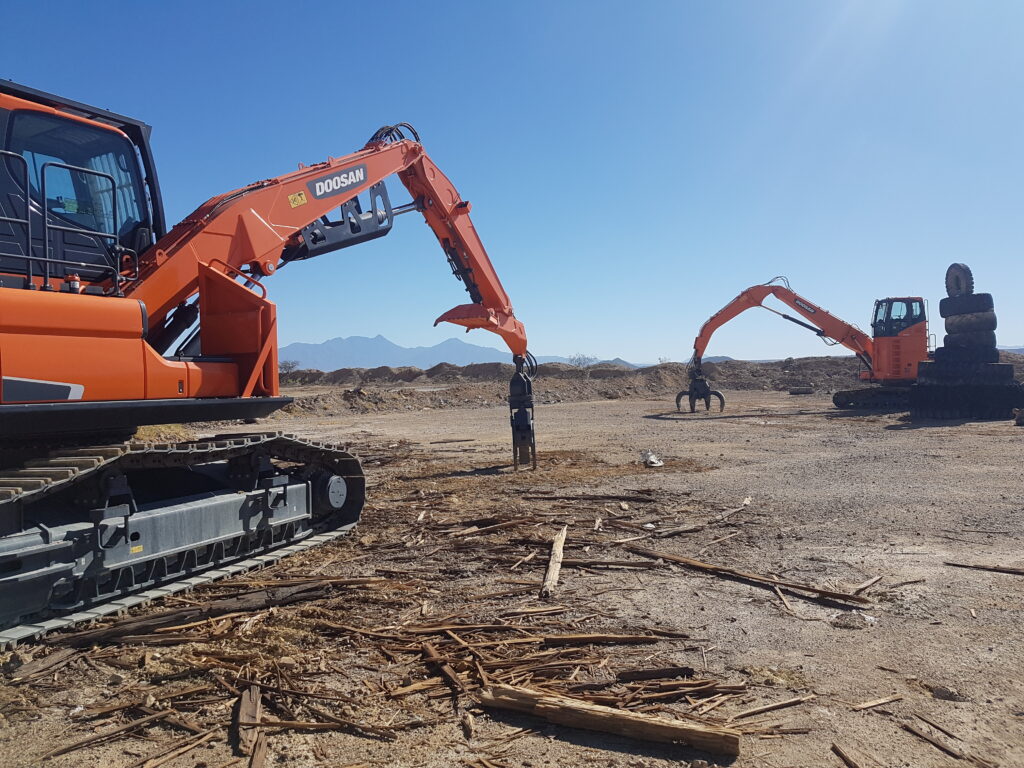 Need More Information?...
Feel free to contact us with any questions!