Who are we?
CRL Group Holdings Inc. (Commercial Residential Land development) Provides Agricultural, Civil, Forestry and Trucking needs across southern British Columbia. Our Professional and experienced management team has over 150 years of combined experience to make sure your projects are done in a cost effective and efficient manner.
The company has four divisions allowing us to bring the resources needed to our projects and help move them ahead much more efficiently. Our senior operators are among some of the most skilled in the industry, giving the client what they want and need to achieve.
CRL Group Holdings Inc. Provides services and support to Residential, Commercial, Industrial and Government Clientele across southern BC meeting or exceeding their expectations. We work with multiple engineering & consulting companies as well as multiple equipment manufactures in order to meet our customers demands in the field.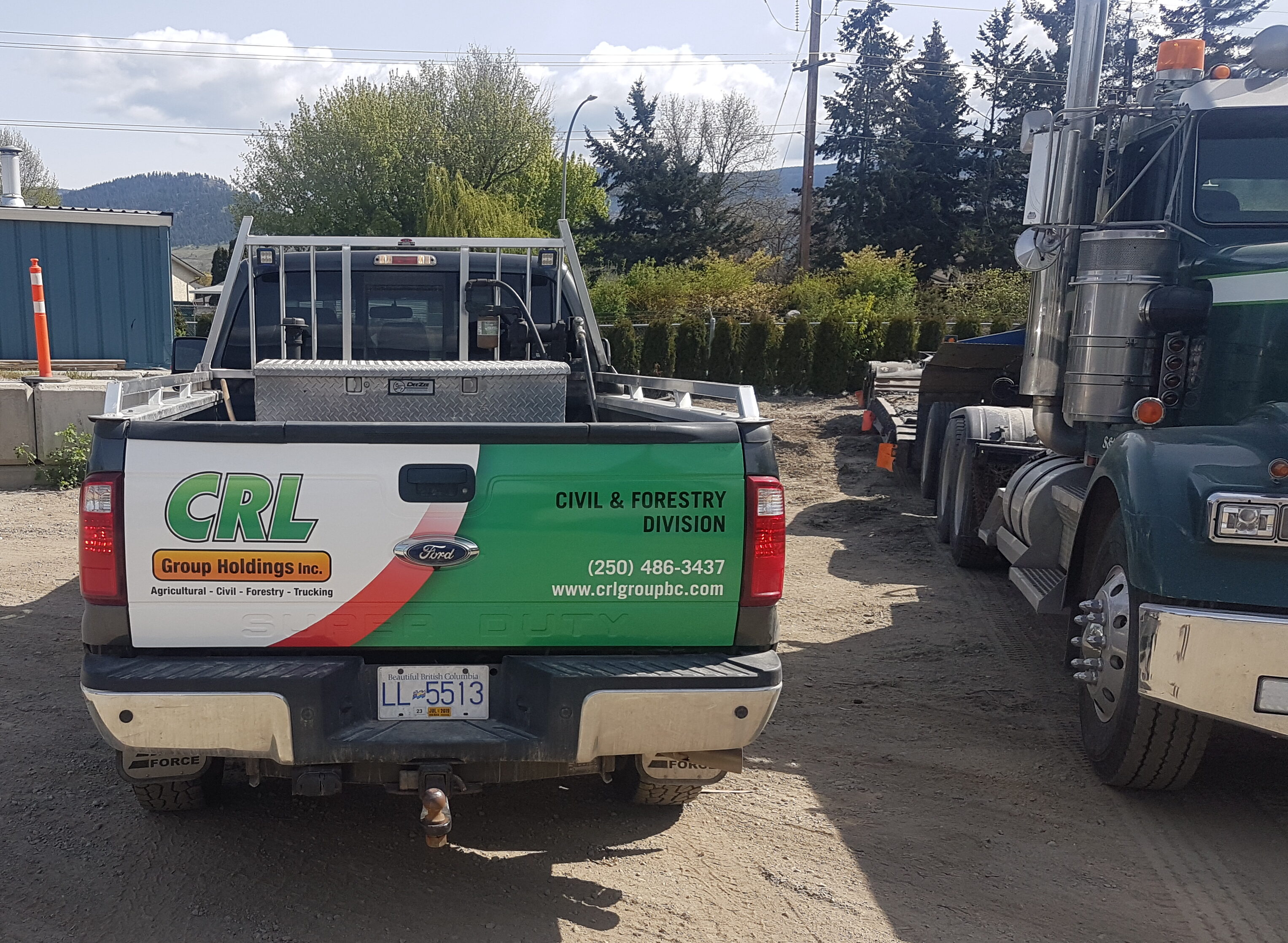 CRL Group Holdings Inc. is a proud member of:
BCCA – British Columbia Construction Association
BC Forest Safety Council
Work Safe B.C.
Call Before You dig
GET IN TOUCH WITH US...
Contact us now to get your project started right away!